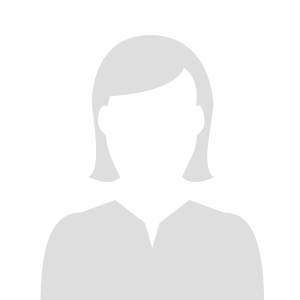 I love Moochi. We have been clients for about 4 years now – a few times a year for the first 3 years while we lived in the SF Bay Area (they are our groomer when we were back home in LA on vacation), and now our permanent groomer now that we've relocated back to SGV.
They do such a good job grooming our Cavalier King Charles Spaniel for a very reasonable price.  We have had issues with other groomers not doing a thorough job, or giving our girl a bad haircut.  Moochi consistently does great work – very thorough bathing, anal gland cleaning, ear cleaning, ear hair trimming, nail grinding, teeth brushing, and great haircuts that have the shape and style we love.  They always finish her off with some lovely touch, whether it's doggy cologne, a cute hair bow, or a bandana.  
Not only that, but you can tell from the demeanor of the staff that they absolutely love dogs and are very sweet to our girl.  She always comes home in a great mood and looking lovely!