Shih Tzu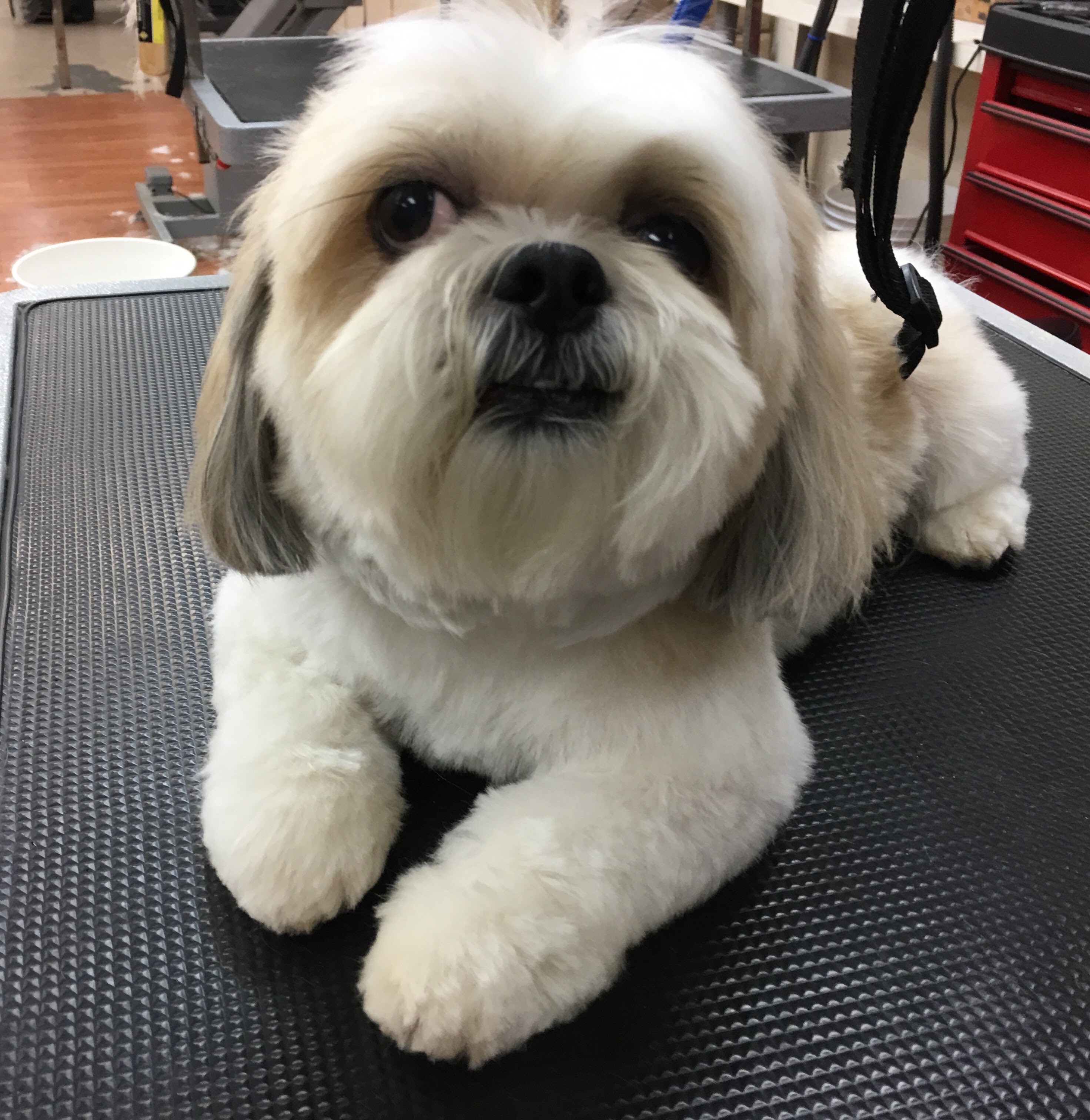 About Me
The Shih Tzu is a study little dog with a short muzzle and large dark eyes. They have a distinct confident personality when approaching other dogs. They require daily brushing to avoid tangles. The Shih Tzu's personality differs from dog to dog but generally they are: loyal, affectionate, outgoing, stubborn and alert.
These small sized dogs have an average weight of 10 to 19 lbs.
Fun fact: Shih Tzu's were so prized that the Chinese Royals did not want to sell, trade, or give any away during the first years of breeding.
BREED CHARACTERISTICS
size:

small

Average weight:

10 to 19 lbs.

Average height:

Average life:

Temperament
Is it your dog breed? Contact us:
Moochi Dog Salon actually has two location.
One in Alhambra and one in West Covina.

Alhambra
711 S. Atlantic Blvd
Alhambra,CA 91803


  Phone Number 626-915-6060

Hours of operation:
Sun 10:00 am – 6:00 pm
Mon – Sat: 9:00 am – 6:00 pm

West Covina
615 N. Azusa Ave.
Covina, CA 91722


  Phone Number: 626-915-6060

Hours of operation:
Sun 10:00 am – 6:00 pm
Mon, Wed – Sat: 9:00 am – 6:00 pm
Tuesday: Closed