Yorkie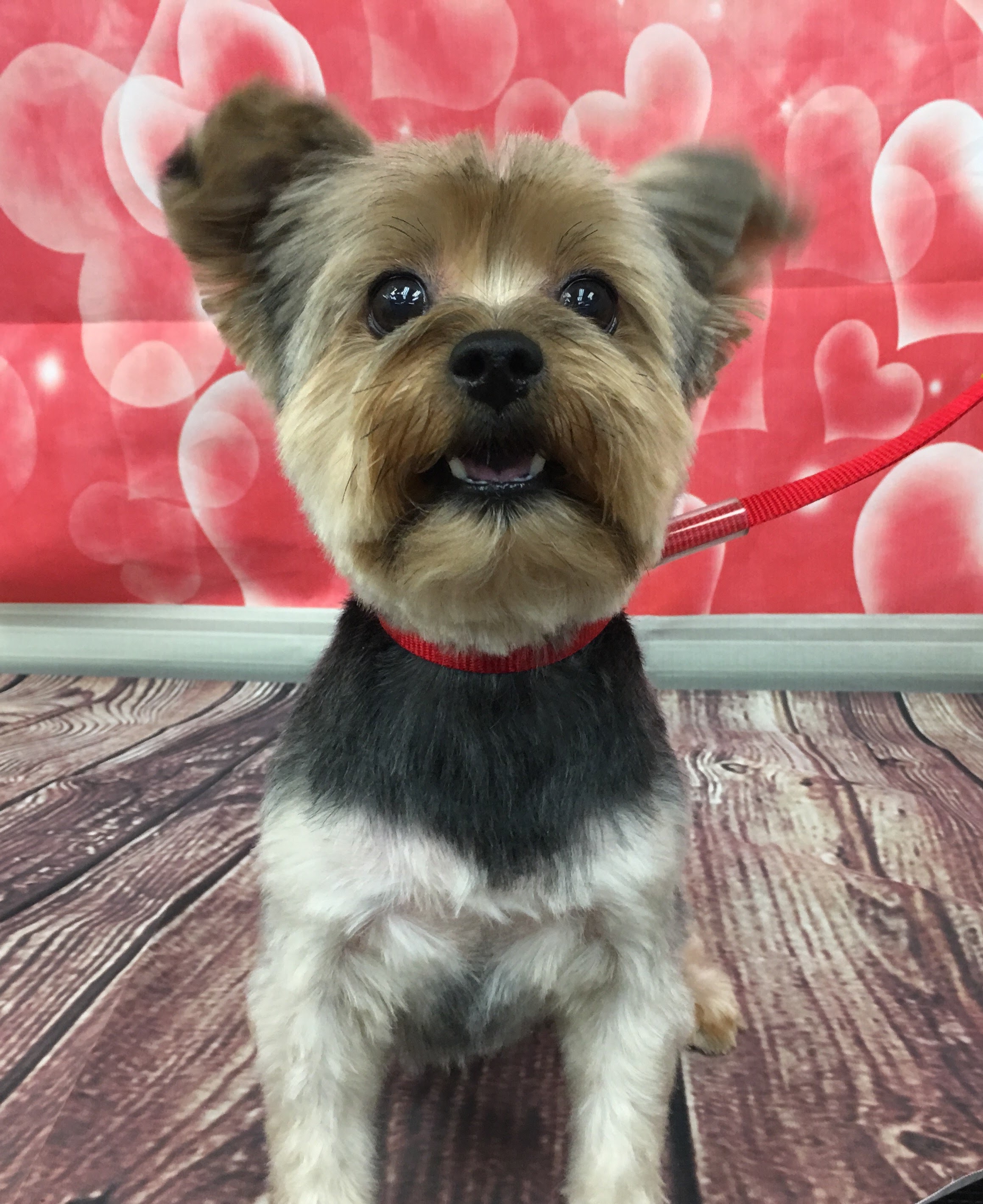 About me
The Yorkie has a fine, silky, straight shiny coat. These small curious and active dogs love attention. More common than not, they have a puppy coat of black and brown but when they grow older their coat becomes more silver and light brown. The average weight of these small breeds are 4 to 7 lbs.
Fun Fact: Yorkie's fur most closely resembles human hair.
CARACTERÍSTICAS DE LA RAZA
size:

small

Average weight:

4 to 7 lbs.

Average height:

Average life:

Temperament
Is it your dog breed? Contact us:
Moochi Dog Salon actually has two location.
One in Alhambra and one in West Covina.

Alhambra
711 S. Atlantic Blvd
Alhambra,CA 91803


Phone Number 626-915-6060

Hours of operation:
Sun 10:00 am – 6:00 pm
Mon – Sat: 9:00 am – 6:00 pm

West Covina
615 N. Azusa Ave.
Covina, CA 91722


Phone Number: 626-915-6060

Hours of operation:
Sun 10:00 am – 6:00 pm
Mon, Wed – Sat: 9:00 am – 6:00 pm
Tuesday: Closed