Golden Retrieve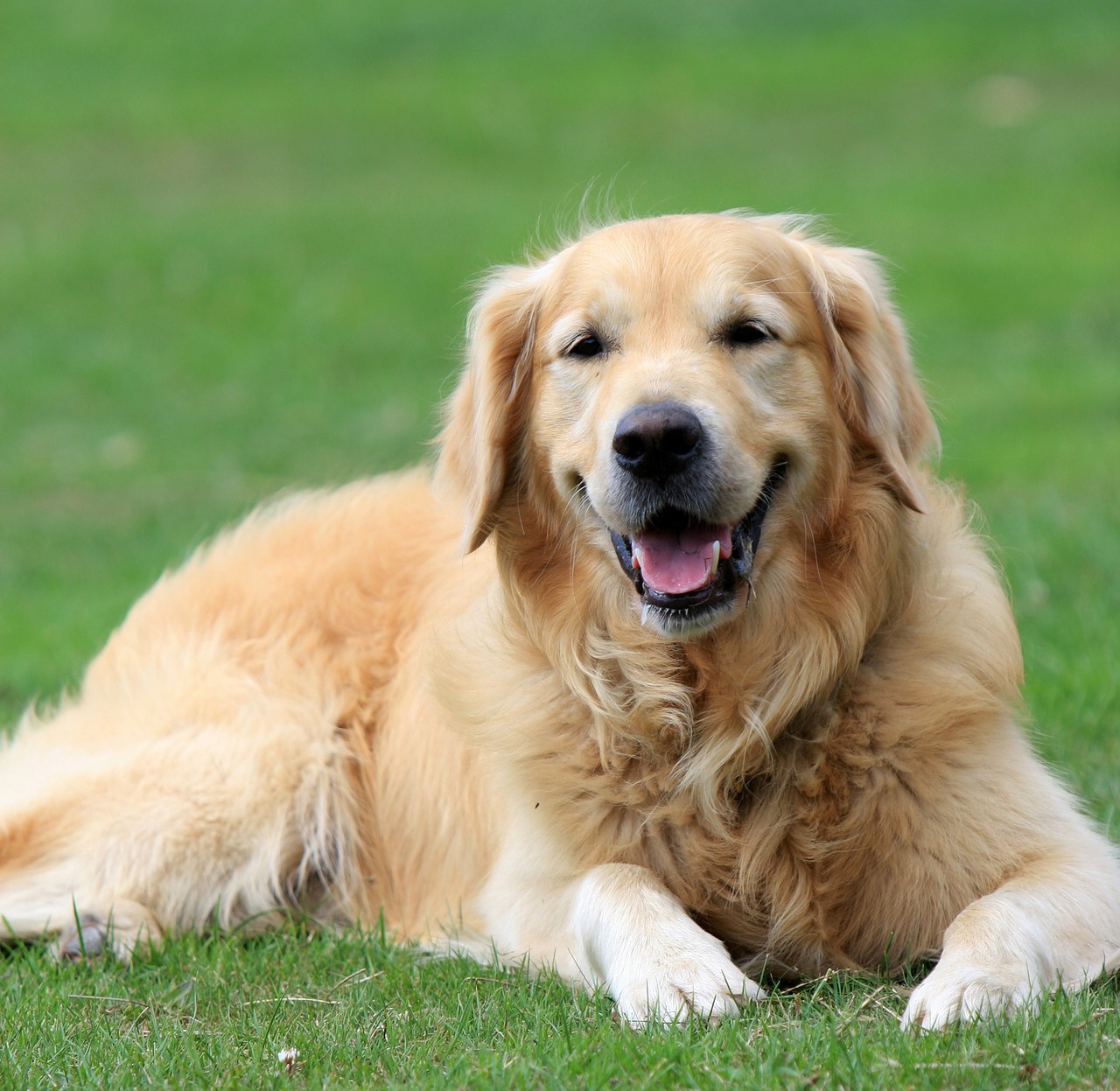 About Me
The Golden Retriever has a well-balanced body with a bushy tail and the unmistakable golden fur and broad skull with dark brown eyes. The golden fur comes in 3 varieties: light, golden, and dark or red. Their friendly and gentle temperament makes them great family dogs especially around children. However, they do shed year round. These large dogs have an average weight of 65 to 75 lbs.
Fun fact. Golden retrievers' are so friendly, kind, and gentle that they make the worst guard dogs.
BREED CHARACTERISTICS
size:

large

Average weight:

65 to 75 lbs.

Average height:

Average life:

Temperament
Is it your dog breed? Contact us:
Moochi Dog Salon actually has two location.
One in Alhambra and one in West Covina.

Alhambra
711 S. Atlantic Blvd
Alhambra,CA 91803


  Phone Number 626-915-6060

Hours of operation:
Sun 10:00 am – 6:00 pm
Mon – Sat: 9:00 am – 6:00 pm

West Covina
615 N. Azusa Ave.
Covina, CA 91722


  Phone Number: 626-915-6060

Hours of operation:
Sun 10:00 am – 6:00 pm
Mon, Wed – Sat: 9:00 am – 6:00 pm
Tuesday: Closed