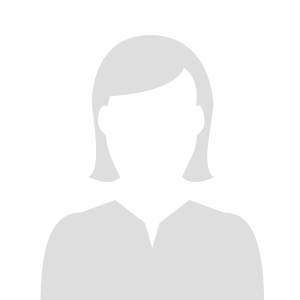 We have been taking our 75 lb Lucy the Lab here for her last several baths and hair cuts. We have been very happy every time!
Things I love:
They love your dog too!
Parking is easy and always available right in front.
Call in advance…they are busy on weekends but can be accommodating. You & your pets will love this place.