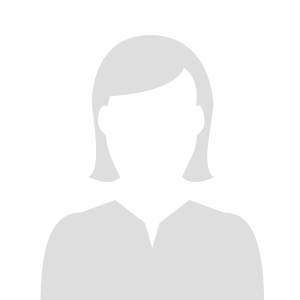 QUALITY and VALUE – Two things I look for in a dog salon.I have a hyper, over-active shih-tzu, and he does not trust anyone with his nails especially. I can bathe, comb, even trim his hair around the eyes, but when it comes to cutting nails, he will pull and pull away and (semi-playfully) gnaw on me to stop cutting his nails. Yes, he's a little feisty doggie. *Ruff* I tried another dog grooming place in the area and the groomers had to take extra couple hours to calm my dog down and to finish grooming him. Moochi is the only place I found that can professionally handle my dog and give him a clean, smooth cut… and with the nails trimmed!! I honestly would not know where to go if it weren't for Moochi's.
Some other highlights:
– Prompt and friendly service: The store owners are friendly and reliable. I feel so reassured every time I drop off my dog for grooming there.
– Boarding services: This is awesome! Not only do I have my dog groomed there, but they also have boarding school for dogs. This was perfect when I went out of town for the weekend and needed someone to take care of my dog.
– Value: I'm so glad that Moochi's is affordable, but even if it was on the pricer side, I would still go to Moochi's only because both my dog (especially) and I have built a trust in the groomers there.